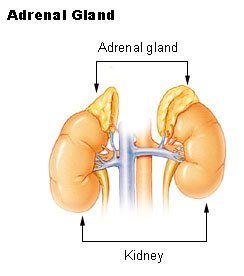 An 80 year old male with atrial fibrillation, hypertension, hypokalemia is diagnosed with hyperaldosteronism with an aldosterone to renin ratio of 34.5/0.15=230 . CT scan reveals a right adrenal 1 cm presumed adenoma
Questions:
1. How do you accurately diagnose primary hyperaldosteronism?
2. Do medications which the patient is taking influence the work-up?
3. Can you have primary hyperaldosteronism in the absence of hypokalemia?
4. Can the adrenal mass be incidental? Should the patient have additional testing?
-Anna Dvorak PGY-3
Commentary By: Stephen Richardson, MD …