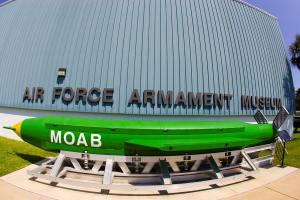 By Sakinah Sabadia, MD
Peer Reviewed
Since we're late to press this week, let's turn straight to news on the medical front.
Revascularization Targets in Chronic Total Occlusions:
This review article summarizes the data regarding percutaneous coronary intervention (PCI) in chronic total occlusions (CTO). CTOs exist in up to 20% of patients with CAD (1), however the outcomes of PCI on these lesions have not been extensively studied, and thus limited data is available regarding the utility of such interventions.
The majority of patients who …