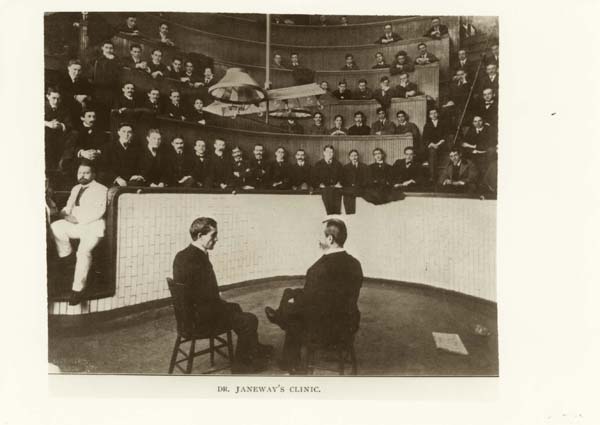 Commentary by Beth Haskins, MD, PGY-3 
Please also see the clinical vignette presented before grand rounds on the 25th of February.
In eukaryotes, iron is a required element but can be toxic at high levels, and thus is tightly regulated. Iron is regulated mainly through acquisitions since there is no excretory route for iron. Entry of iron into plasma occurs through dietary consumption of iron and, to a larger extent, through the recycling of iron from erythrocytes.
The dietary intake of iron of the average …