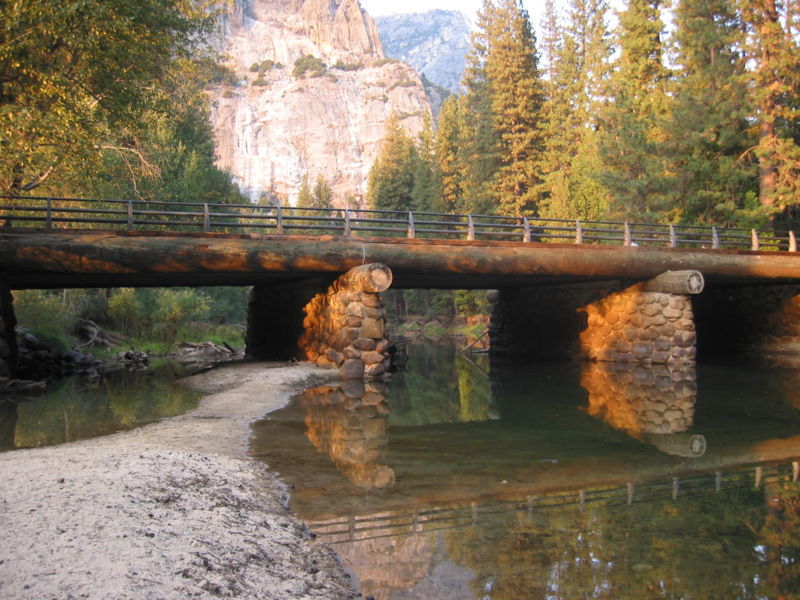 Commentary by Sean Cavanaugh MD, Associate Editor, Clinical Correlations
Moving through the journals this week, it is all about primary care.
There was an interesting article for Primary Care MDs in this week's NEJM.  A long term follow-up of the West of Scotland Coronary Prevention Study, which compared pravastatin vs placebo in the primary prevention of coronary artery disease, demonstrated a durable decrease in events even after the treatment groups re-approximated each other.  A succinct conclusion is that 5 years of treatment with pravastatin was associated with a significant reduction in events for a subsequent ten years.  Analogous to aggressive treatment of diabetes with insulin as shown in the EDIC study. it seems that LDL lowering with a statin has a long term beneficial effect on cardiovascular health.  An accompanying editorial skirts over the weaknesses in the study and dwells instead on the significance of what is now taken as a given – reducing LDL reduces coronary events – and ponders the "event horizon" of LDL therapy.
BMJ reviews two studies that fail to show a significant benefit in regards to primary prevention.  In the first, the utility of anti-oxidant dietary and supplemental therapy to prevent the onset of age related macular degeneration was examined with a broad meta-analysis.  And although there were few prospective, randomized, placebo-controlled studies to draw on, the authors cast a wide net on the literature and concluded that there was no evidence to support the use of the nine anti-oxidants that they reviewed to prevent macular degeneration (the limitations section of the article is detailed and informing). 
Another prevention study in the BMJ looked at a three year follow-up of a simple childhood obesity intervention (focusing primarily on the avoidance of sweetened carbonated beverages) – which has previously demonstrated a significant reduction in the number of children becoming overweight or obese.  It seems that two years later, however, the difference was no longer statistically significant (although a trend still remained).
The Lancet, which traditionally provides the single best vantage point on global health, features a series of articles on worldwide maternal mortality and it consequences – accompanied by a series of very compelling commentary.
The Annals of Internal Medicine has a great review article/clinical guideline on the approach to patients with back pain.  Heavily annotated and researched, it offers a definitive guide to dealing with this extremely common complaint.  Although there aren't any particularly surprising recommendations, a broad evidenced based set of recommendations is a nice thing to have and to offer the patient who has strong ideas about what the diagnostic workup should be.  The guidelines are followed by two review articles: one on non-pharmacologic therapy and one of pharmacologic therapy. 
And finally, big news last week as the ACC released an updated Guidelines on Perioperative Cardiovascular Evaluation and Care for Noncardiac Surgery – the first fully revised guidelines since 2002.  This 82 page document will be reviewed in more detail in the next week or two.  As a brief overview: it significantly simplifies the algorithmic approach to cardiovascular evaluation of surgical patients, taking into account the accumulating body of evidence that suggests that neither pre-operative stress testing or pre-operative revascularization makes a significant difference in peri-operative outcomes.