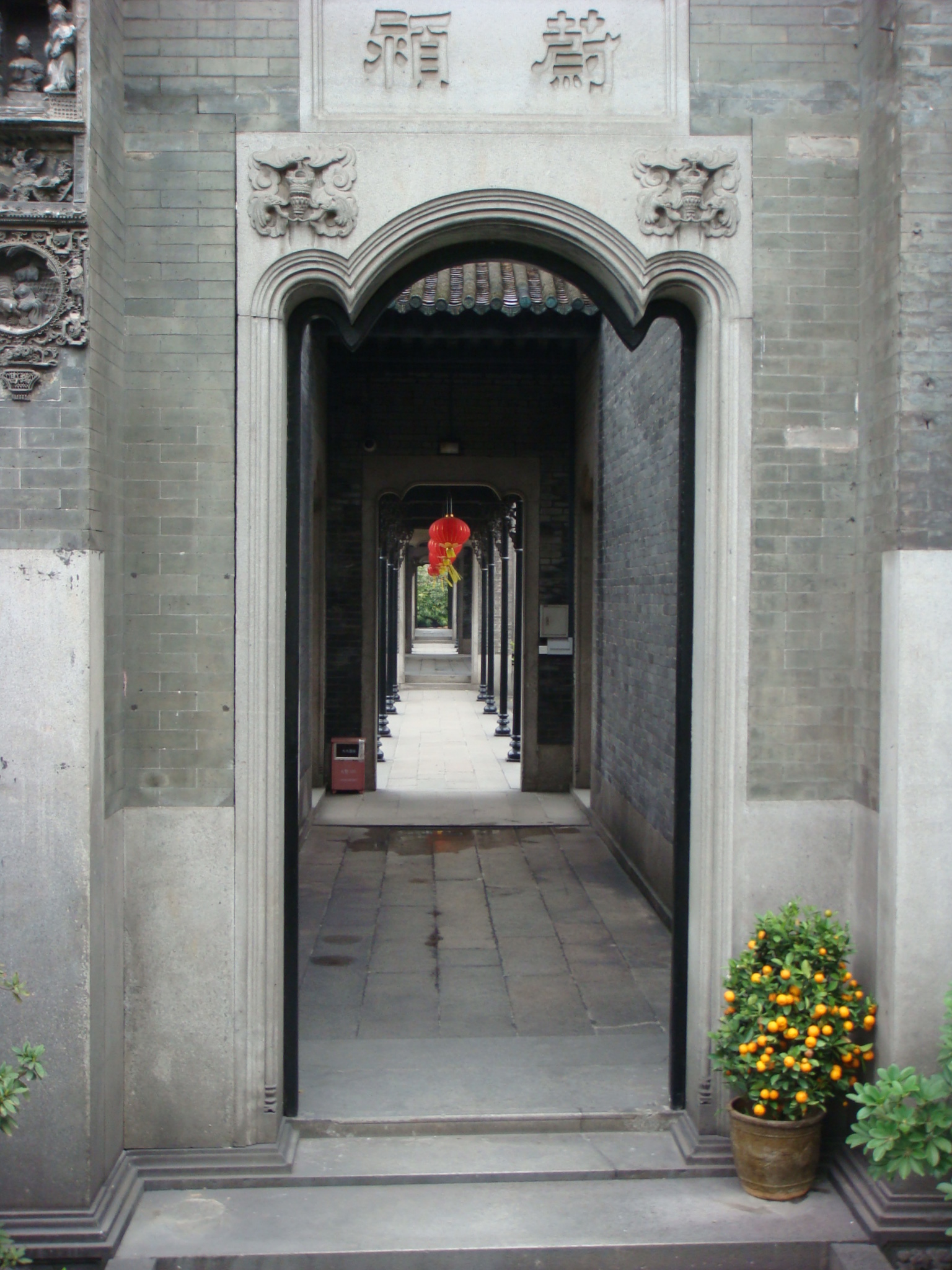 Commentary by Sean Cavanaugh MD, Associate Editor, Clinical Correlations
We start this week's Shortcuts with the cheery news that another drug is being investigated for a possible association with mood disorder and suicidality. First there was Rimonbant, then Varenicline (Chantix) and now Singulair, a leukotriene receptor antagonist used primarily in children to treat asthma and allergic rhinitisis, is getting attention for a potential link with increased dysphoric mood and suicidality. The FDA announced their investigation last week but has not issued specific treatment recommendations – other than that patients with questions contact their treating physicians and that physicians monitor treated patients closely. It is projected that at least nine months will be needed to research and document any specific association. Read the complete 2008 MedWatch Safety Summary, including a link to the FDA Early Communication About An Ongoing Safety Review regarding this issue at:
The American College of Gastroenterology has just issued new guidelines for the diagnosis, surveillance, and treatment of Barrett's esophagus in adults. The two most significant changes from the last guidelines, issued in 2002, are recommendations that a finding of low-grade dysplasia should be verified by a gastrointestinal pathologist and that a finding of high-grade dysplasia should not automatically lead to surgery (replete with an interesting typo that compares the 'morality' of two groups treated with either surgery or endoscopic mucosal resection). Other than that, if you're familiar with the old guidelines, you're all set. There is an updated and interesting discussion about potential biomarkers at the end of the report – not quite ready for prime time, but an interesting story to keep an eye on.
The Lancet published the results of the APOLLO trial – which compared a therapeutic regimen of either once daily basal insulin or thrice daily prandial insulin added to individuals who were not adequately controlled on oral hypoglycemics. The trial lasted 44 weeks and took place in 69 centers in Australia and Europe and involved 418 patients assigned to either insulin glargine or insulin lispro. Average reduction in Hgb A1c were comparable (1.7% for glargine compared to 1.9% for lispro) but only 57% of patients acheived a Hgb A1c of under 7.0% as compared to 69% in the lispro group. Primary analysis was per protocol. As expected, the glargine group resulted in fewer hypoglycemic episodes and higher patient satisfaction; and while this may not definitively answer the question of what is the most ideal insulin regimen to start on patients who are not at treatment goal, it does give supporting evidence to the widely used practice of adding basal insulin as a first step.
The Lancet also published the results of the START trial which compared the standard regimen of post-op radiation (50 Gy in 25 fractions of 2·0 Gy over 5 weeks) to a protocol delivering a lower total dose using fewer, larger fractions in women with early stage resected breast cancer. 2215 women with early breast cancer (pT1-3a pN0-1 M0) at 23 sites in the UK were randomly assigned after primary surgery to receive 50 Gy in 25 fractions of 2·0 Gy over5 weeks or 40 Gy in 15 fractions of 2·67 Gy over 3 weeks – and were followed for a median of 6 years. The rate of local-regional tumor relapse was 2·2% (95% CI 1·3-3·1) in the 40 Gy group and 3·3% (95% CI2·2 to 4·5) in the 50 Gy group. Photographic and patient self-assessments indicated lower rates of late adverse effects after 40 Gy than after 50 Gy. Again, not so surprising, but reassuring evidence to support a practice that has already been widely adopted
In JAMA this week there is a nice commentary about the FDA and the use of surrogate end-points. The article plays out the distinctions between the process by which ezetimibe was approved and the process by which torcetrapib was not. LDL lowering, in the absence of deleterious effects on other lipids, was/is considered an appropriate proxy marker for cardiovascular health whereas HDL raising, a relatively new approach, was not – which, fortunately, prompted a large phase 3 clinical trial looking directly at cardiovascular events as the primary outcome (the ILLUMINATE trial – which spelled the demise of torcetrapib). The commentary does a good job of highlighting the decision-making process of the FDA but leaves the reader (or at least it did this one) with more questions about the supposed new authority of the FDA and how the FDA is now addressing this.
Interestingly, the New England Journal of Medicine picks up the theme with the early online publication of the already widely reported ENHANCE trial (demonstrating a lack of vascular effect of ezetimibe), a review of the prescription practices for lipid lowering drugs in the US as compared to Canada and a few accompanying editorials. Taken together, the three articles tell a vivid story of surrogate endpoints, pharmaceutical savvy and perhaps overly eager physicians.
The NEJM also weighs in on the topic of FDA approval with an edgy article that claims that the Prescription Drug User Fee Act (PDUFA) deadlines have appreciably changed the approval decisions of the FDA and that the subsequent discovery of safety problems is more likely for drugs approved immediately before a deadline than for those approved at other times.
For background – see this article published in September's NEJM: and this terrifically well-written article published in last April's NEJM: