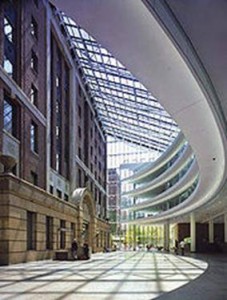 By Michael Tanner, MD
Background
A small body of low-quality evidence suggests that flattery will get you nowhere. We, rigorously applying the tools of evidence-based medicine, set out to test the opposite hypothesis: that when it comes to forming warm, healing relationships with patients, you catch more flies with honey than vinegar.
Objective
To determine the effect of compliments on patient self-esteem and satisfaction with their doctors in an inner-city hospital clinic.
Design
Randomized controlled trial of outpatients aged 21-98 at the Bellevue Adult…