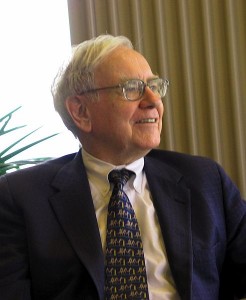 When April with
Her showers sweet
Drives you inside to
Your window seat,
We shall excite
Synapses neural
With landmark trials
And doggerel.
This cruelest month
Should not deter
A nature curious
With thoughts astir.
So electrify
Your occiputs
With this week's release
Of fine Primecuts.
Happy National Poetry Month!
By Todd Cutler, MD
Faculty Peer Reviewed
In 2006, the US Food and Drug Administration (FDA) approved the use of the Avastin (bevacizumab), a monoclonal antibody against vascular...