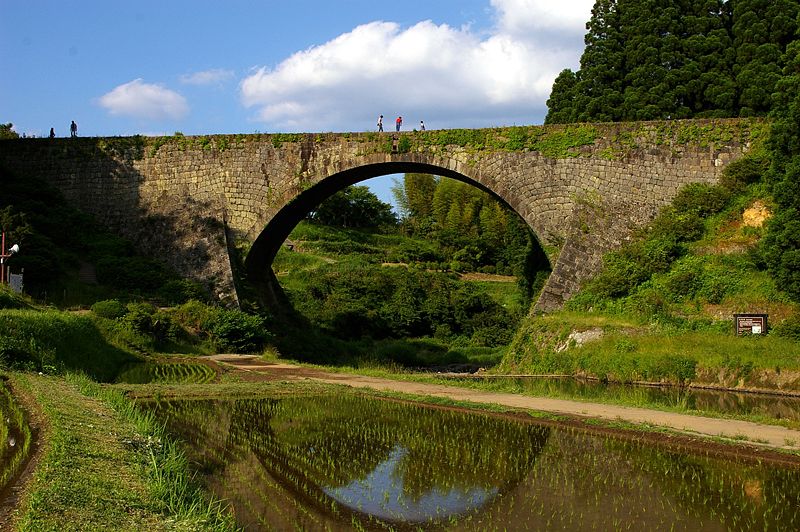 Commentary by Judith Brenner MD, Associate Program Director, NYU Internal Medicine Residency Program
Anemia is very common in ICU patients, but whether to treat this anemia and prevent the need for transfusions is currently unknown. Previous reports have actually suggested a decreased likelihood of survival associated with red cell transfusions. This week's lead article in NEJM reports on a prospective, randomized placebo-controlled trial in which 1500 critically ill patients were treated with epoetin alfa vs placebo for up to 3 weeks. There was no difference between the groups in the primary end point-the percentage of patients who received red-cell transfusions. This was unexpected, as two previous studies showed a benefit. Interestingly, mortality, a secondary end point, was found to be significantly lower only in a subgroup of trauma patients (3.5% vs 6.6%). There are several mechanisms postulated to account for this finding including its role in the bone marrow involving the activation of a cytokine with anti-apoptotoic activity. Also disappointingly there was an overall increased incidence of thrombotic vascular events was seen in patients receiving epoetin alfa. This study puts a serious damper on a treatment that intuitively made sense and was starting to gain popularity in many ICU's.
Two articles published in JAMA this week are very near and dear to the hearts of our house staff: duty hour reform and it's effect on mortality. In the first, the investigators found no overall  differences in mortality in those treated at teaching-intensive hospitals (aka duty-hour reform hospitals) vs. non-teaching hospitals. In the second article investigators found a decrease in mortality among patients treated in a teaching hospital with the following diagnoses: acute myocardial infarction, congestive heart failure gastrointestinal bleed, or stroke. The question remains whether duty hour reform was the cause of the reduction in mortality or whether it is a function of quality of care in a teaching institution vs. a non-teaching institution. The accompanying editorial was skeptical about the possibility that work hour reform could account for the reduction. In raising the larger questions about the benefits of duty hour reform, the author focused on the potential adverse affects of duty hour reform, including the resultant "shift work mentality", the increased need for more non-physician personnel and the shift of work to fellows and attendings, thus taking them away from other work of the hospital. These studies highlight the difficulty we have in designing the proper study that can answer this question in an unbiased fashion.
This week's NEJM highlights two trials on dronedarone, an amiodarone like drug, for the maintenance of sinus rhythm in atrial fibrillation or flutter. The reason for maintenance of sinus rhythm in those prone to atrial fibrillation is to improve the quality of life and exercise capacity as shown in the SAFE-T trial in 2006. It is NOT to decrease the likelihood of stroke or to eliminate use of anticoagulants. Our current anti-arrhythmics (propafenone, sotalol, dofetilide and amiodarone), all are limited due to side effects. Electrophysiologically, dronedarone works similarly to amiodarone. The expectation is that the difference in the drug will result in fewer effects on thyroid tissue and pulmonary function, than amiodarone. The time to recurrence of atrial fibrillation was, indeed shown to be significantly prolonged in the group taking dronedarone (96 days vs 41). Adverse effects were no different in the dronedarone group vs placebo, except for creatinine, which was higher in the treatment group. In conclusion, dronedarone may be a potential new drug for maintaining sinus rhythm among those with atrial fibrillation, but more studies are needed. Clearly a study which we will probably never see is a direct comparison of dronedarone vs. amiodarone. It seems clear that the FDA should have more power to demand head to head comparisons, especially for the new "me too" drugs.
And finally, the most recent Annals looks at whether adherence to a clinical practice guideline for depression was associated with improved outcomes in the recognition and treatment of depression. 1131 patients with depression were studied and adherence to performance measures were calculated along with their depression severity over time. They clearly showed improved outcomes with guidelines concordance. Primary care physicians did well in terms of detection and initiation of treatment for depression. However, they performed poorly in their ability to have their patients complete even minimal courses of treatment in accordance with the guidelines (~50% adherence). In addition, it was found that very few physicians inquired about suicidal ideation and, if found, responded inappropriately to it (~25% adherence). In conclusion, this article highlights the need for greater physician awareness of new guidelines and our challenge as physicians to utilize them appropriately.