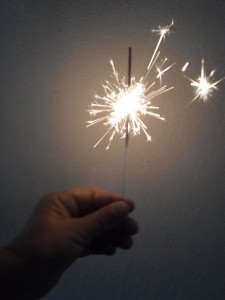 As we reach the end of another year, we want to wish all our readers a very happy and healthy New Year. And not to be outdone by every other journal, website, magazine, tv show etc, here is our list of the top 10 articles published on Clinical Correlations in 2013, . … Drumroll please…. In no particular order:
1. Reflections on Hurricane Sandy Jessica Taff, MD
2. In Search of a Competitive Advantage: A Primer for the Clinician Treating the Anabolic Steroid User David G. Rosenthal and Robert Gianotti, MD
3. Clinical Misinformation: The Case of Benadryl Causing Dementia Natalie Smith, MD
4. Are We Too Hesitant to Anticoagulate Elderly Patients with Atrial Fibrillation? A Risk-Benefit Analysis Sunny N. Shah, MD
5. The Health Risks and Benefits of Drinking Coffee Anish Parikh, MD
6. Electronic Cigarettes, What We Know So Far Daniel Taupin
7. Decoding the APOL1 Kidney Areeba Sadiq
8. The DLO:DOES FFP Correct INR? Nicole A. Lamparello, MD
9. Does Running Cause Knee Osteoarthritis? Karin Katz, MD
10. Corticosteroids and Prophylaxis:  What Complications Should You Try To Prevent in Patients on Chronic Corticosteroids? Robert Joseph Fakheri, MD
There are so many other outstanding, deserving articles that did not make the list. We encourage you to peruse the archives to get a real sense of all the fascinating internal medicine topics we have published this year. Happy New Year!!