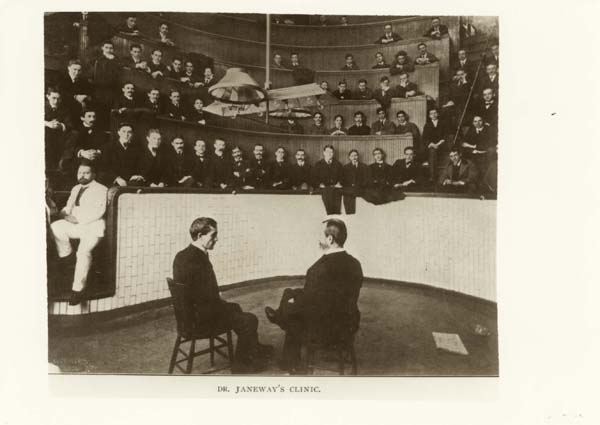 Commentary by Melissa Price, MD, PGY-3
Please also see the clinical vignette presented before last week's Grand Rounds.
At Medical Grand Rounds on March 11th, 2009, the NYU Medical Community had the immense pleasure of hosting Dr. Allan I. Pack, MD, Ch.B, and Ph.D from the University of Pennsylvania Medical Center as he indulged us in his research on the biological functions of sleep and its regulation.
Studying the importance of sleep and its disorders has never been more relevant. Not only is the Accreditation …