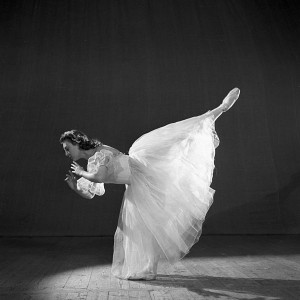 By Olivia Richardson, MD
On the order of angstroms,
infinitesimally small
nucleotides pair off
and cling tightly to one another,
inseparable,
hundreds of kilojoules
binding them.
Like teenagers they dance,
entangled.
With arms entwined
they spin around one another-
spinning and twirling,
waltzing in neat lines
to the beat of their fate.
With endless energy,
they waltz-
in infinite numbers,
in trillions of cells,
with flawless precision,
never a step off beat.
On the order of angstroms,
a single nucleotide,
in an…