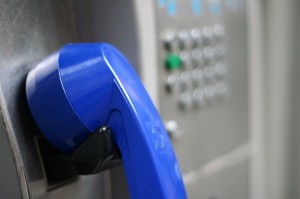 By Joseph Zakhar
Peer Reviewed
The Patient:
Fate is the sound of a ringing phone.
I, however, am growing to hate the sound.
I'm strangled by the words, by the rough sheets, the silence as a stranger far away connects us, sitting in some room. There's a tension, an unsettling sense of doom as I count the doctors' blinks and wait for the "bonjourno." I hope the translator – the one who lets me and my doctors talk – is somewhere warm, like Texas.
The …